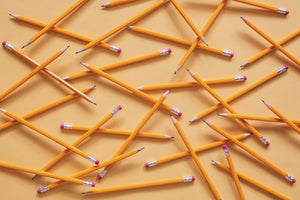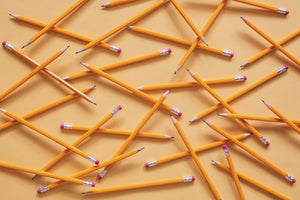 Sell a product that gets people up in the morning.
FREQUENTLY ASKED QUESTIONS
Supporting your organization is as simple as these three steps:
1 - Click on SHOP COFFEE, browse our roasts and add selections to your cart.
2 - Proceed to the checkout, choose the organization you are supporting.
3 - Select free pick up if you'd like your order sent to your organization (they will arrange pick up times), or choose paid shipping and we will send directly to your address.
4 - Check out and if you've selected pick up at your organization they will contact you with details.
There are two shipping options:
1 - Select free pick up at your organization and they will contact you with a specific location and time.
2 - Select paid shipping, you will be shown the shipping cost and it will be added to your order. We will ship your order to your address, no need to pick it up.
Any organization looking to fundraise in their community. May include private or public schools, non profit organizations, sports groups or clubs.
Your organization makes $6 profit from every bag sold, that's over 25%! There is no limit to the number of bags available to be sold, while bean quantities last.
We can have your fundraiser operational within one to two weeks, however we suggest booking at least 4 weeks ahead to ensure space in our schedule.
All orders are placed through our website fundwithcoffee.ca and purchasers indicate the organization that they are supporting. We deliver all coffee to you on a prearranged date with packing slips, and bring your profits at the same time in cheque form (or direct transfer).
All ordering and payment is contactless. There are no forms required, simply share the shopping link. It will be your organization's responsibility to arrange a pick up time at your location.
Freshly roasted, specialty beans means better coffee for you, everyday at home.
Lord & Lady Coffee is a locally owned family business created by Matt & Kristen O'Coin. A love of coffee led them to launch a roastery with Jodie & Shauna Jenkins in Napanee, ON. It has grown to include service to cafes, restaurants and local retail shops. And, you may have seen their mobile service, The County Coffee Truck at various locations and events around Napanee, Prince Edward County and Bay of Quinte.
Fund with Coffee was created as a branch of the roastery supporting local organizations in their fundraising endeavours. 
For more information about Lord & Lady Coffee, visit our website at www.lordandlady.ca 
We suggest a two week shopping window for your organization.
Yes, every coffee has a selection of WHOLE BEAN or GROUND before you add to cart.
The average Canadian drinks 2.7 cups of coffee EVERYDAY.